Download instructions PowerPoint with Korean translations HERE
See "Variations" below for details about online and Zoom versions
Download game font HERE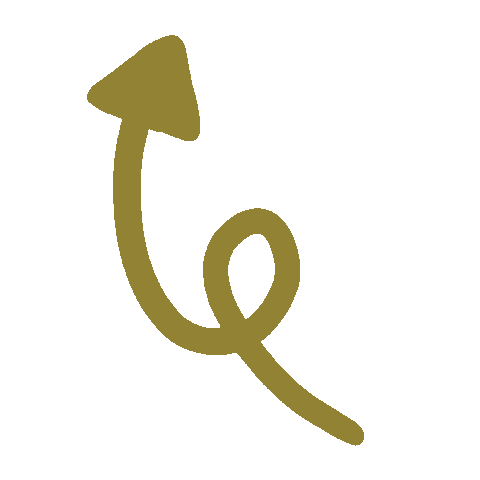 Having trouble downloading the PowerPoint version or editing the Google Slides version? CLICK HERE
Mix and match Sudoku puzzles to create your own worksheet
File contains both an instruction PowerPoint and worksheet template
Worksheet template includes 3 different Sudoku puzzles: 4x4, 6x6, and 9x9 with 6 pre-made versions of each as well as their answer keys
Template also includes an example pre-made worksheet for your reference
This game is played exactly like the original Sudoku puzzles, but in place of numbers there are letters (EX: 1 = A, 2 = B, 3 = C, etc.)
To put together your worksheet, first copy and paste one or more of the 18 pre-made puzzles onto the worksheet slide (first slide).
Then, if playing with words or sentences instead of letters, replace the letters accordingly (EX: A = Word/Sentence 1, B = Word/Sentence 2, C = Word/Sentence 3, etc.)
Finally, resize and adjust the puzzles on your worksheet as you see fit and print!
Letters work great for practicing phonics, but you can also use vocabulary words or target sentences in place of the letters.
Or, if using for Zoom classes and students don't have a copy of the worksheet beforehand, you can put your puzzle on a PowerPoint slide and have students redraw it in their notebooks. Though, I only recommend this for the 4x4 or 6x6 puzzles as the 9x9 puzzle may take too much time.
No runtime information has been submitted yet for this number of students. If you have used it with your students and would like to share how long it took to play, please fill out the form on the last tab. It would be very much appreciated and would be a big help to other teachers like you!