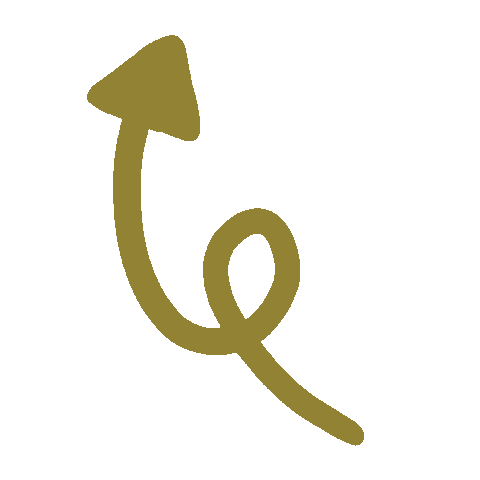 Having trouble downloading the PowerPoint version or editing the Google Slides version? CLICK HERE
Multiple ways to play (see screenshot 2) and play as many rounds as you want
Great way to review vocabulary in addition to target language
Two different chart templates included in the PowerPoint: 5x5 and 6x4
Game worksheet and editable teacher's script provided in the downloadable file
Students play individually.
The teacher will say a certain word/sentence using white boxes from the left and top sides of a chart.
Students must listen carefully and write down the letter where the two boxes intersect.
This process repeats until all letters for the word are written down. They will be scrambled.
After the teacher checks that students wrote down all the correct letters, the students try to unscramble the word and write it down once they figure it out.
The teacher will then reveal the answer and the game starts again with then next word. (For my classes, when a student knows the answer, I usually have them quietly put their hands on their head. Then, when I see a good number of students with hands on their head or time is up, I then reveal the answer.)
Depending on what information you put in the white boxes, they can be used to say vocabulary words, a sentence, or even a short dialogue (see screenshot 2 above for examples).
(NOTE: The runtime for this game can VARY depending on how many rounds you have in the game, how long each word is (which will shorten or lengthen the teacher's speaking time), and how long it takes students to figure out a word.)
No runtime information has been submitted yet for this number of students. If you have used it with your students and would like to share how long it took to play, please fill out the form on the last tab. It would be very much appreciated and would be a big help to other teachers like you!